Hi there!
My name is Michaela and I am the person behind the creations, ideas and random ramblings you find on this website.

I am a momma to three wonderful children, full-time 3rd year student of Computer Science and an incredibly blessed woman with amazing friends and family.
I hope to share here (mainly) my passion for beautiful handmade cards & gifts, my daily struggles and perhaps even my coding & school dilemmas.
I'll leave you with my favorite quote: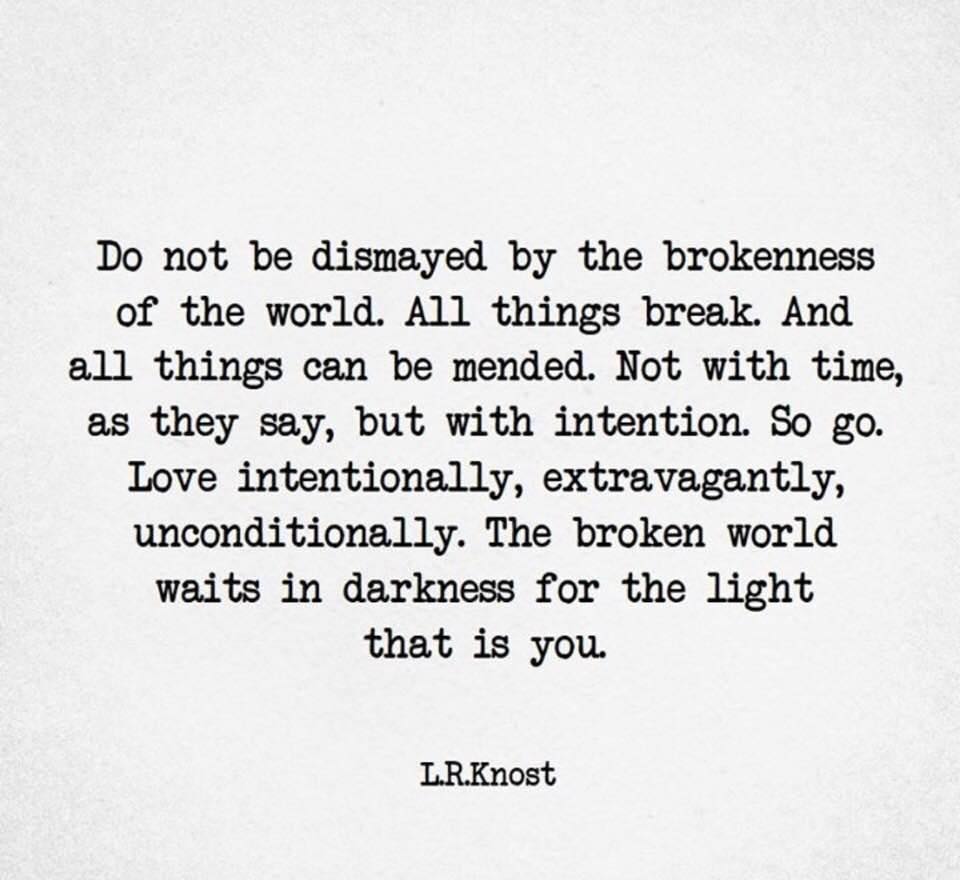 Feel free to contact or message me through my contact page or leave comments on my posts!
Much love,