Latest post from my previous site (published around summer of 2016). So it has definitely been quite some time – about 4 1/2 years … a LOT has changed since then.
"Hi there, it's been a while… It's incredible how much time it takes to care for babies. I finally have found a bit of spare time and got back to crafting for a wee bit.
My husband started a new job and this past summer was very busy – we were supposed to move out of state, but then we didn't ….
I've got my inspiration for this card from Debbie at LimeDoodle Designs – she is absolutely incredible and definitely someone I check out almost daily. What an inspiration!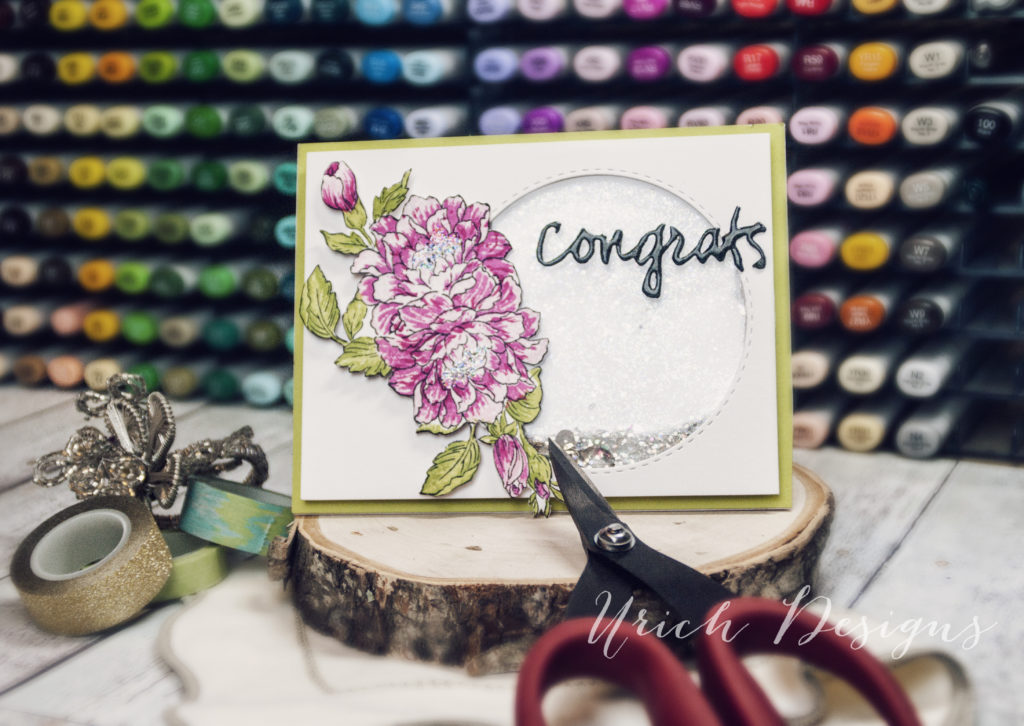 This card was made for my husband's lovely colleague for her wedding.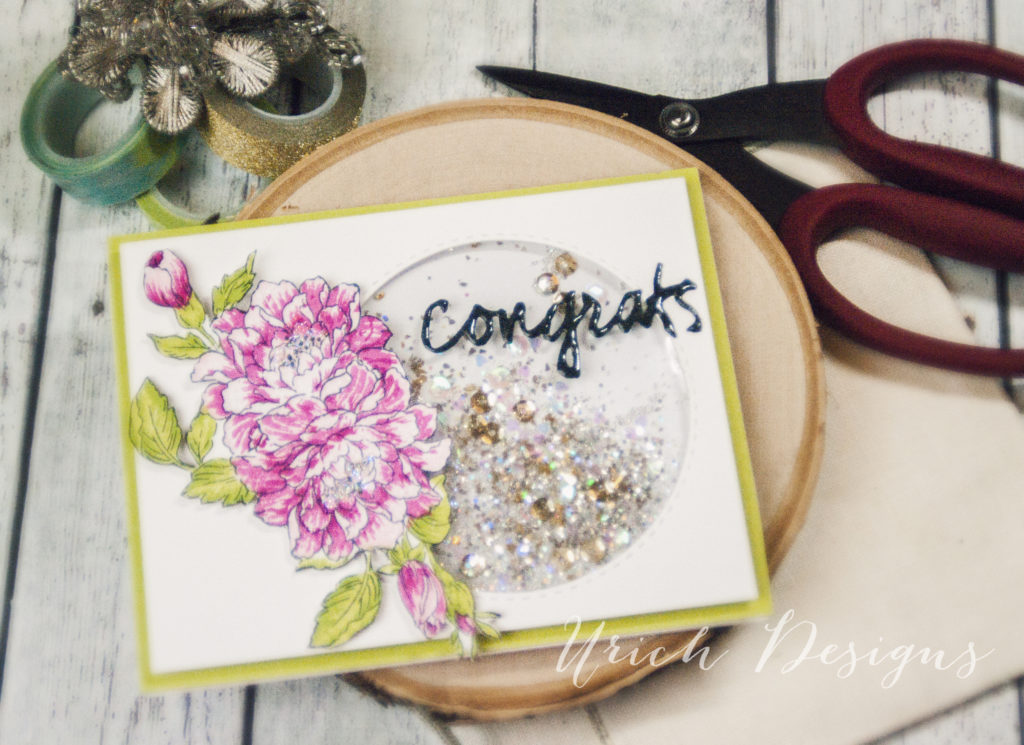 I used AlteNew's Remember This stamp set and Tim Holtz's Distress Inks to color it.
I added and glazed Papertrey Ink's "Congrats" with Glossy Accents. The Window was made with Simon Says' Stich dies, acetate and random fun glitter & sequins.
Enjoy!"
Here is a few older cards:
And to view my much older work – feel free to visit my VERY old blogspot websites: sassypeonies.blogspot.com and cardheaven.blogspot.com